Two Men and a Truck - The Cape Town and Johannesburg moving company
We are a moving company doing furniture removals in both Johannesburg and Cape Town. (Local moves in Joburg and the surrounds and local moves within the Western Cape).
We specialise in home moves, office moves and mini moves in both Johannesburg and Cape Town. We also offer wrapping, hoisting, dismantling-reassembley, empty box delivery and box packing as required.
We've been doing furniture removals since January 2013. What started as a single vehicle operating in Cape Town has grown to 9 vehicles in Cape Town and Johannesburg. Our growth has been largely due to word of mouth - in other words our previous customers tell their friends about their great experience with our bookings team and moving teams.
Have a look at our Google and Facebook reviews to see what our customers say about our Joburg and Cape Town moving company.
Another key difference between us and other moving companies (besides our review ratings) is that we are the only furniture moving company in Johannesburg or Cape Town to offer a guarantee of free replacement/repair of any goods damaged by us during a move (see our terms for more details). We can confidently do this because we know that everyone who works at our Cape Town and Johannesburg moving company shares a strong team ethic of care and responsibility for your possessions. Sometimes mistakes can happen during moving, but we're big enough to own up and do the right thing if something goes wrong.
Of all the Cape Town and Joburg moving companies we are also the only one who can give you an instant quote online. What's more, if you like the quote you can book and pay for your furniture removal online, with your credit card, without speaking to anyone. This is a first for moving companies in South Africa (and as far as we can tell, the world!).
Our services
We offer box packing, wrapping, hoisting, dismantling-reassembly and empty box delivery/collection as required.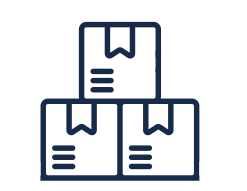 Box
Packing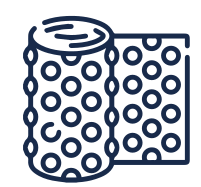 Wrapping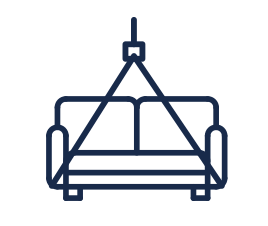 Hoisting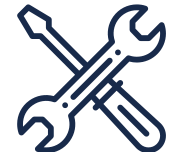 Dismantling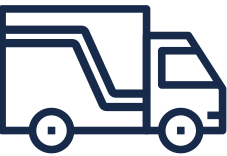 Box
Delivery or
collection
Home moves, office moves and mini moves from the Cape Town and Johannesburg moving company